What Are Dental Veneers?
Veneers are bonded to your natural teeth to improve their colour, symmetry or shape. These wafer-thin pieces of porcelain are custom-made to fit your teeth.
Our dentists at Peterborough Dental Clinic use veneers and Lumineers to try and create a more symmetrical, pleasing smile for our patients.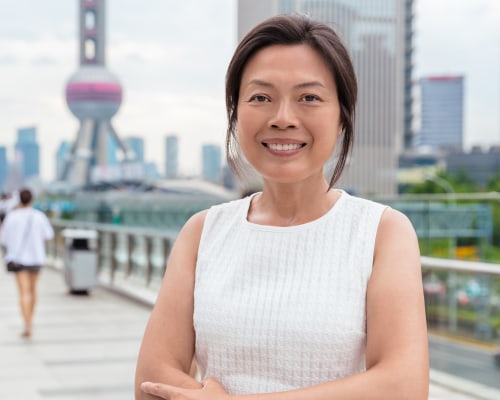 Lumineers® in Peterborough
Lumineers are available for our patients at Peterborough Dental Clinic. These thin veneers can often be applied by removing little or none of the natural tooth structure.
Veneers in Peterborough: Our Process
An impression of your teeth will be taken by your dentist. This impression will be used to construct your custom veneers. 
Once your veneers are created, they will be applied to the fronts of your natural teeth.
Your dentist will take an impression of your teeth, which will be used to create your custom veneers.
Veneers are constructed from an extremely thin piece of porcelain and are customized to match the shape of your tooth. The porcelain mimics the natural translucence of tooth enamel. It looks and feels very natural.
Benefits of Veneers
Hoping to improve the shape of individual teeth or the alignment of your entire smile? You may want to consider dental veneers as a less intrusive alternative to 
dental crowns.
Stain-resistant dental veneers can reduce unwanted space between teeth and change the size of your teeth.
They can also improve the look and feel of crooked, worn, or discoloured teeth. 
If cared for properly, dental veneers can last for many years, provided you watch which foods you eat and practice good oral hygiene.