Attending regular dental appointments is essential to maintaining oral health. At Peterborough Dental Clinic, our team tries to educate our patients and acts as a partner in their care.
Request Appointment
Hygiene Cleanings
Regular dental cleanings are one of the most essential components of oral health. At a hygiene appointment, the dental hygienist will complete a deep cleaning of your gums and teeth to both treat disease and prevent future occurrences.
To start, your dentist will scale your teeth to eliminate any plaque buildup and tartar. Next, they will polish your teeth with coarse toothpaste to clear any remaining plaque or stains, before thoroughly flossing your teeth and gums.
Fluoride Treatments
Fluoride is a mineral treatment that is often used to assist in reversing or preventing tooth decay. It rebuilds the minerals that strengthen your teeth. 
Adults and children at a higher risk of developing cavities can receive fluoride treatment from our Peterborough dentists.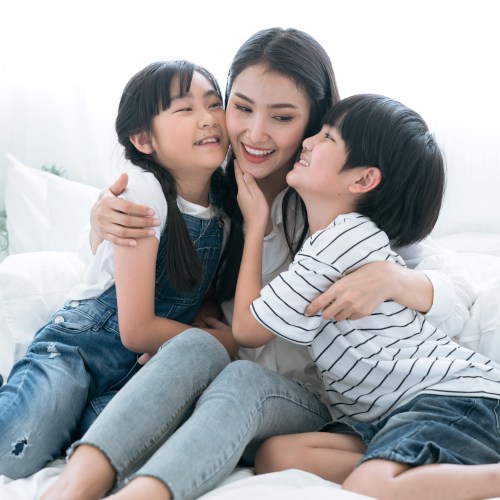 Preventive Care at Home
Between dental appointments, it's imperative to maintain oral hygiene at home. Brushing your teeth twice a day for two minutes each time and flossing once a day will help you maintain a bright, white smile.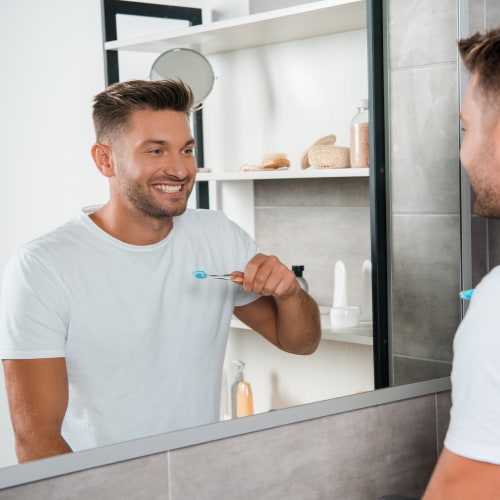 Oral Exams
During your regular dental cleanings, your dentist monitors the state of your teeth and gums so any developing issues can be diagnosed and treated before they become severe. 
Your dentist will inspect your teeth, gums, and bite at your appointment, then potentially take dental x-rays and perform other diagnostic procedures as needed.
Oral Cancer Screenings
With oral cancer, early detection is key. That's why your dentist looks for oral abnormalities such as cancerous or pre-cancerous sores during your appointment. These regular visits allow us the opportunity to monitor and treat any emerging issues.