A Straighter Smile With Invisalign Clear Aligners
Straighter smile. Greater comfort. No wires. 
Start with a 30-minute consultation to see if Invisalign clear aligners are right for you. 
A Clear Alternative to Braces
Invisalign helps correct your orthodontic issues discreetly, with no metal wires or brackets that come with braces. 
Clear and removable to adapt to your lifestyle
No wires or discomfort
Fewer appointments
Available for both teens and adults
Request A Consultation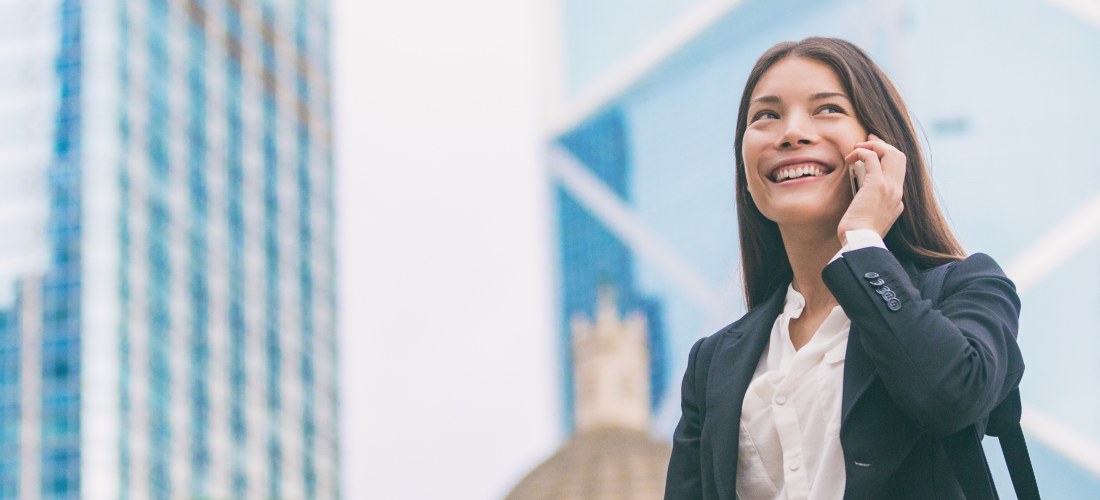 What To Expect With Invisalign at
Peterborough Dental Clinic
For more information, browse our Invisalign FAQs.
One-on-One Consultation
Book an appointment to determine if you are a candidate for Invisalign.
Customized Treatment Plan
We'll customize your treatment plan to help you achieve your ideal smile.
Fewer Appointments 
With Invisalign (vs. braces), you'll spend less time in our office for checkups.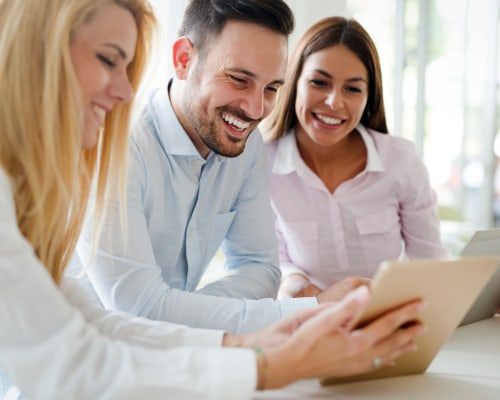 Step 1
Discuss Your Goals
Have a conversation with one of our dentists about your smile and how Invisalign can help.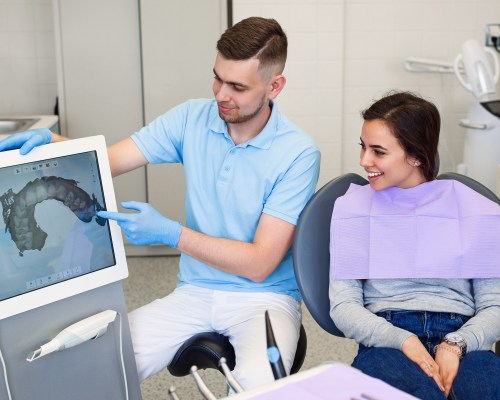 Step 2
Creation of Your Aligners
We will take impressions and photographs of your bite, used to create your custom aligners.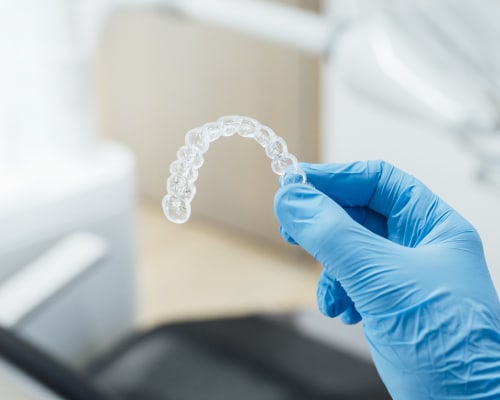 Step 3
Pick Up Your Aligners
You can get started as soon as your dentist says that your aligners are ready.


Let's Get Started
Complete the form below and we'll be in touch to answer your questions and book your Invisalign consultation. Prefer to call?