Kids have unique needs when it comes to dental care. That's why our dentists at Peterborough Dental Clinic provide dental care to help children maintain a healthy smile and excellent life-long oral health.
Caring for Peterborough Kids
The team at Peterborough Dental Clinic is dedicated to helping our young patients start on a path to excellent oral health today, and continue these habits into adulthood.
Our fun, relaxed team and casual, inviting office environment tries to ensure your children feel comfortable when they arrive for their appointments. 
During their visit, we go at your child's pace, take breaks if they feel confused or overwhelmed, and explain each step of the process. 
There is also a children's play area for little ones to explore while you wait for their appointment to start.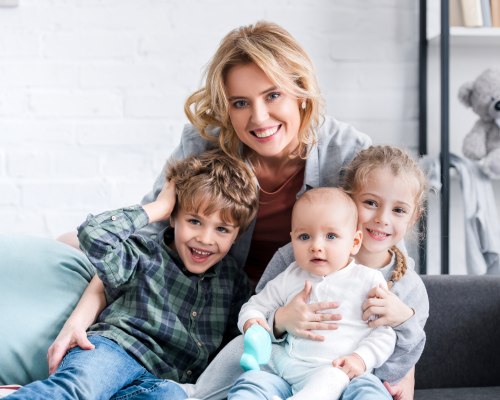 Your Child's First Visit
By the time their first tooth erupts or by their first birthday, infants should see a dentist. Around this time, a baby's teeth (primary teeth) are arriving, so it is a critical stage to spot any developing issues before they become big problems.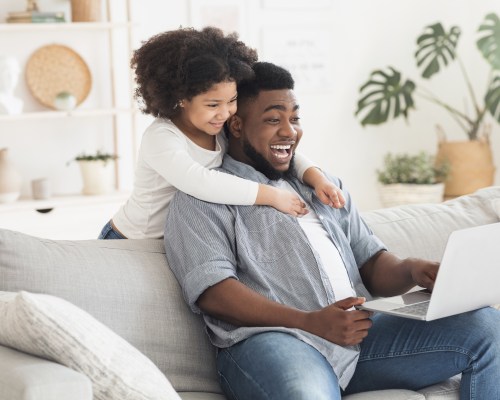 Dental Services for Children
Starting your child off with regular dental visits, hygiene cleanings, and exams is essential to children's dental health as they grow. Preserving primary teeth until they are ready to fall out naturally is a major priority at this stage. 
At each appointment, your hygienist or dentist will discuss correct oral hygiene techniques with your child to make sure their teeth are receiving the proper care at home. 
If your child develops a cavity, there is a risk of tooth decay or is experiencing misalignment problems, your dentist may also suggest restorative treatments such as a mouth guard or dental filling. We also offer safe dental sedation when appropriate, for children who feel extra anxious about visiting the dentist.