What is a Full-Mouth Restoration?
At Peterborough Dental Clinic, our dentists look forward to helping you meet all of your cosmetic dental needs.
If you and your dentist decide you require numerous procedures, your dentist can create a full-mouth restoration plan to ensure your individual goals are achieved.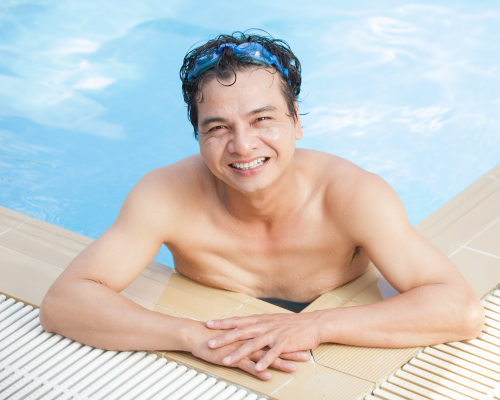 Cohesive Treatment Planning
To reach your individual dental goals, our dentists take a coordinated approach to developing a full-mouth restoration plan.
After our dentists discuss your goals with you, we'll develop a customized treatment plan that may include any dental services offered by Peterborough Dental Clinic.
Because each patient is unique, so are their needs. Your dentist will determine the best combination of treatment options and timeline based on your goals, then review them with you and address any questions or concerns you may have.
Benefits of a Customized Plan
Disease, dental trauma, poor oral hygiene and side effects from medications can all take a toll on your smile.
Fortunately, our dentists have the knowledge and experience to help repair your smile with a variety of dental procedures.
With a full-mouth restoration plan, we might effectively coordinate all these procedures in fewer appointments.
No matter the reason, we are here to support our patients and help them love their smiles again with a customized restoration plan.