What is a Root Canal?
During a root canal, your dentist will remove bacteria and decay, in addition to infected nerves, from a tooth that's severely damaged. 
Our dentists at Peterborough Dental Clinic use root canals to restore function to damaged teeth.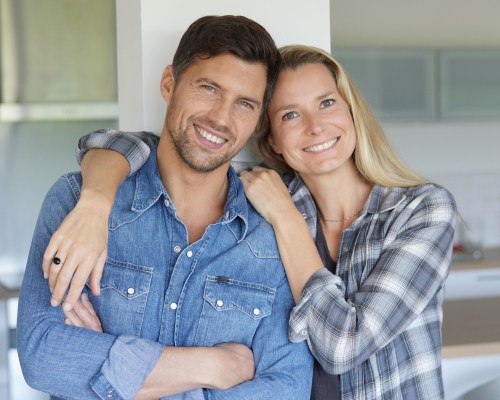 Preserving Natural Teeth
Sometimes, nerves within teeth become infected or decay damages the tooth. In these cases, our Peterborough dentists will complete a root canal procedure to remove the decay and save your tooth. 
If a tooth is severely damaged, without a root canal, the root may die and the tooth will need to be extracted. 
It's always best to preserve a tooth where possible since an extraction can lead to other dental health issues. Removing a tooth is always a last-resort solution. 
When roots and decay are removed from the damaged tooth, the remaining space is filled and sealed with a rubber-based material. Your dentist will then cover the tooth with a dental crown to protect it, restoring the tooth's function.
Signs You Need a Root Canal
Experiencing any of these symptoms? You may need a root canal. 
Swelling and/or tenderness
Chipped or cracked tooth
Severe toothache pain
Sensitivity to hot and cold temperatures
Abscess or pimple on the gums
Discolouration (darkening) of a tooth
Book an appointment with your dentist to discuss your concerns. They can diagnose the problem and find out whether a root canal or other treatment options are necessary.