Dr. Jack Chiang is a dentist committed to creating and maintaining healthy smiles at Peterborough Dental Clinic.
Request Appointment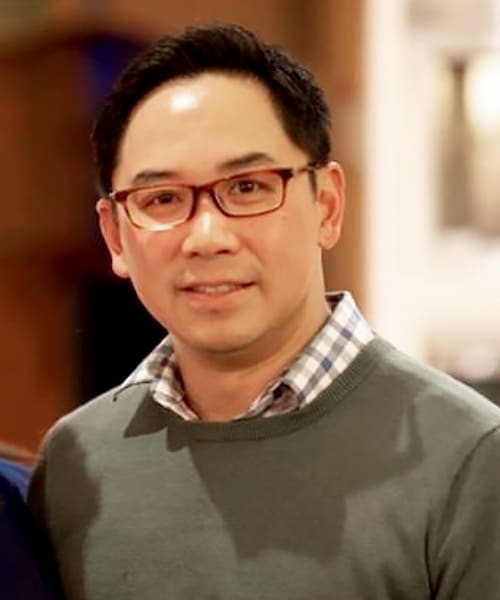 Dr. J. Chiang graduated from the University of Western Ontario in 1997.
After completing a residency at the Hospital for Sick Children, Dr. Chiang moved to Peterborough to practice dentistry.
After four years as an associate, Dr. Chiang joined the Peterborough Dental Clinic and continues to update his clinical skills through continuing education.
Creating and maintaining your healthy smile is the ultimate goal of this office.