What is a Bone Graft?
A bone graft involves strengthening the jaw bone by adding bone tissue to it. 
Our dentists at Peterborough Dental Clinic complete bone grafts and sinus lifts to help improve your oral health and increase the strength of your jaw bone.
Request Appointment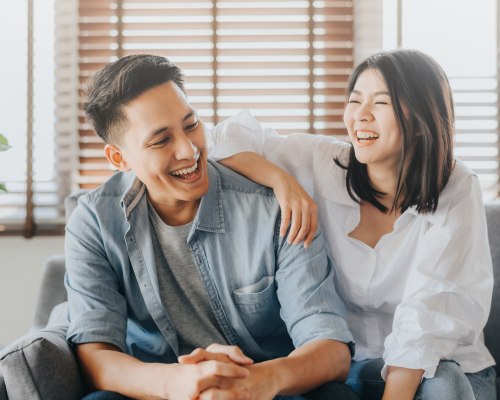 How Bone Grafting Works
The natural growth of bone tissues is supported by bone grafting. The natural bone will eventually replace the graft material completely as it grows, creating a new, fully integrated bone region.
Reasons for a Bone Graft
Your dentist may recommend a bone graft if your jawbone is too fragile to support a dental implant. 
After a bone graft is done, a waiting period of several months will be needed before your dental implant surgery. 
Severe gum disease may also lead to needing this surgical procedure to prevent teeth from becoming loose or falling out. A bone graft will allow the bone to regenerate, saving the teeth.
Sinus Lifts
A sinus lift prepares your jaw for a dental implant. Your dentist can perform a sinus lift to add bone material to the upper back jaw. 
Your dental implant will meld with the jaw bone. This natural process is known as osseointegration. For this to work, there needs to be enough existing bone. 
This bone grafting procedure will increase the amount of bone in your sinus area, allowing your dentist to apply the implant.